Every single time I talk to my girlfriends, it turns into quite a debate. That is because they wonder why their men are so inclined to watch porn or even have a straying eye, when their ladies lay on the bed like a starfish and expect sex to just happen. I am appalled when I hear my girlfriend, Vicki tell me that sometimes she is too tired for sex, so she just tells her man to "do as you please, and lets hurry up i'm tired". Needless to say, she can see that this ruins the mood. So from my experience and those close to me, here are some things I have learned over the years.
1. Myth: Men should initiate sex 100% of the time.
Of course a woman likes to feel loved, chased and wanted... but a man does too! A woman should initiate sex once in a while and make the man feel that he is valued and loved in the relationship. By a man's nature he would want to take the lead anyways.
2. Myth: Men should do all the work during sex 100% of the time.
A man loves to show his manly side by taking charge and dominating his woman for the most part. However, a woman can be on top once in a while and spice things up by doing some of the fun sexual work!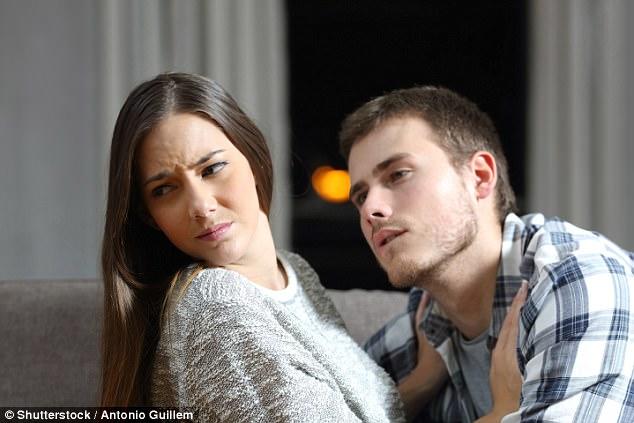 3. Truth: Men like women to be enthused about sex, and not just "get it over with".
Nothing turns off a man like a woman who looks like she is enduring an unpleasant experience. In fact, a woman should show her enjoyment and appreciation for a man. Of course a woman can get tired, but perhaps a late night coffee is the key to keeping things vibrant again.