I don't understand why guys who are virgins or have very little relationship/sexual experience are against marrying girls who were slutty in their youth but are now capable of being loyal girlfriend.
Why Past Slut can make a great GF:
1. Ex-Slutty girls have experience and explored their sexuality. They can teach you a few things or two and will likely be sexual open to more things than a virgin girl. Also they might be more accepting of your kinky perverted fetishes you don't tell anyone and share their own with you.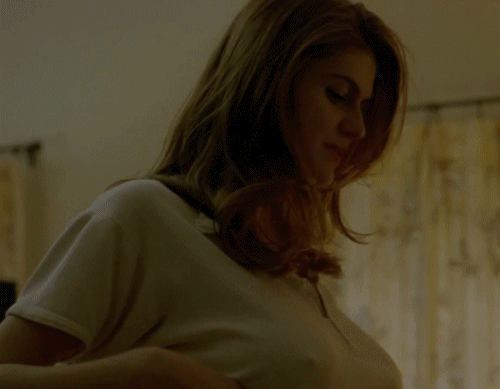 2. They are already up to speed on how to please a man and can teach you.
3. Chances are they are less likely to cheat on you than a virgin girl or a girl with low partner count. A virgin girl is going to get curious of what else is out there in the world, once she has sex with you and want to try out other men.
4. They are probably more likely to be open to the idea of having a threesome with another person.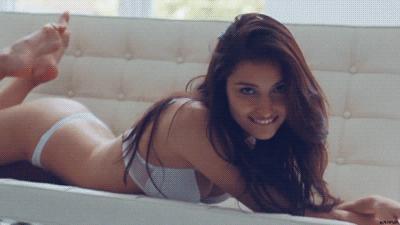 5. Sex isn't a big thing for them. So they won't make you jump through hoops and might even give you surprise sex sessions when you least expect it.
So seriously what's the big deal if 50+ guys have had their way with your girlfriend already. If she's loyal to you then shouldn't that all matter?