Is It Okay To Wake Your Partner Up With A Blowjob?
Or Should You Ask FIRST? Does It Matter?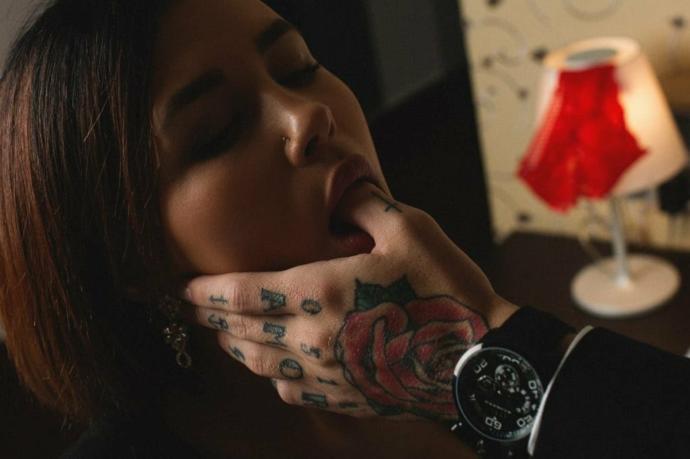 Updates:
+1 y
Follow Up Question: If You Answer "NOT Okay"... How Would You Prefer To Be Woken Up? A Bat Perhaps? ⚾
+1 y
I don't want to be a rapist so I probably just won't do it unless I ask him FIRST but then it's not a surprise anymore and it's boring😞... I thought two consenting partners would enjoy these types of intimate surprises but maybe they don't 🤷... Glad I asked this question!!! Thanks for your help!