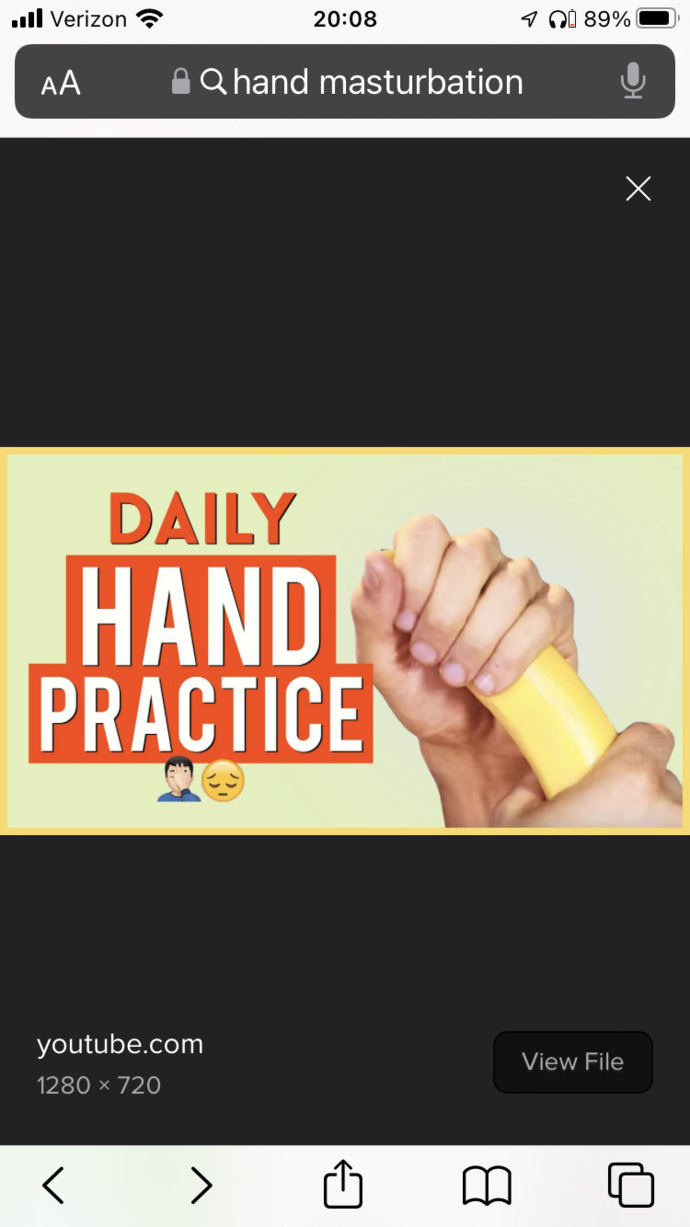 Note 1: This question was inspired by the following question…
18+ ADULTS ONLY: When you masturbate ALONE, what do you MOST LIKE TO USE to stimulate your "private parts"?

…and was specifically inspired by @Wise4myage 's opinion on that question.
With the above in mind, "WHICH HAND do you usually use WHEN ALONE and doing "hand masturbation" of your genitals?"
Note 2: Choose the answer-option that most closely matches your response to this question.