I asked this question several months ago. Maybe even a year ago, now.
WHY DO PEOPLE PRETEND LIKE SEX WORK IS "REAL WORK" AND DESERVES TO BE RESPECTED AND HONORED IN SOCIETY?
It's not a respectable career and it's not something that requires much skill, if any. I'm not even judging that much; but come on. If you have a daughter, you don't want to hear her say "
I want to grow up to sell nude and feet pics on OnlyFans!
" It takes zero effort to do it, and nowadays, you don't even have to be attractive to do sex work. Any ugly, hideous, and contemptible horrible woman can easily do sex work, nowadays. Even
porn stars are generally unattractive
without makeup
.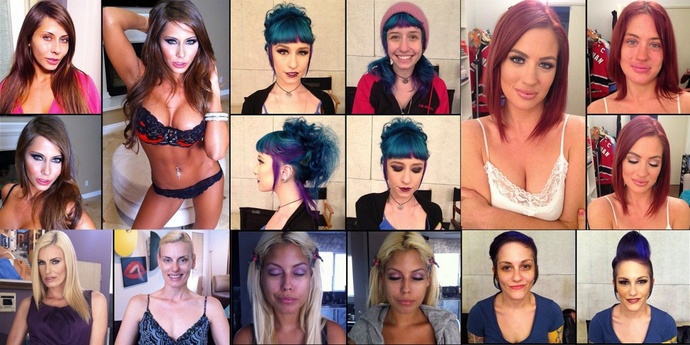 Like I said before, aside from the lazy, half-assed, entitled, useless-to-society sh*t that is OnlyFans and E-whoring, I don't even have a problem with sex work, per se. I put it in the same exact category as drug dealing and bootlegging. You're basically a street criminal and "lowlife." (I say that without judgment.) I don't care what you do, as long as the people you're hurting are willing grown adults, choosing to engage in whatever drug or scam you're selling to them to harm themselves with.
However, don't pretend like having holes and sticking various things in them makes you as valuable to society as doctors, lawyers, farmers, police, or good parents. It's not an admirable career and I am so sick of soyboys and whores pretending that it is. They want all the easy money and fun sexcapades in society, with none of the judgment and criticism that should also come with it.
But for those who take the criticism and ostracization in society and can ACCEPT that, I'm cool with you. I mainly just hate the "
Don't shame me for being a useless whore; I'm still marriage material!
" bullsh*t you hear from stupid women and soyboys, nowadays.
I hate that!