I've shared many opinions stating my disain for the phrase "eating a girl out". To me, it conjures up images of wild animals devouring a carcass.
Having been misinterpreted in a prior MyTake, I will NOT be asking anyone to elimante this phrase from their vocabulary. But can any of you help come up with a more pleasant sounding phrase for oral sex on a female human? Please?
What's up inside there to be "eaten OUT" anyway? Is the guy Hannibal Lecter, and he's going to pull her ueterus out with his teeth and savor it with some fava beans and a nice Khianti?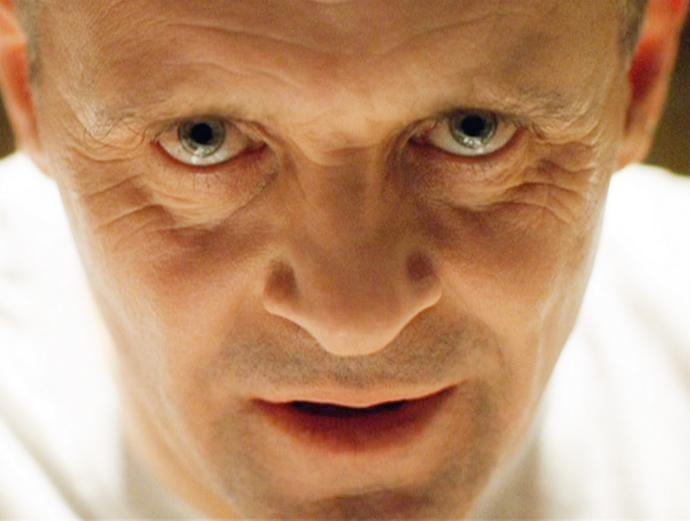 OR... is it more like a yeast infection yogurt parfait waiting to be despensed like soft serve ice cream?
Come on... we can do better can't we? Here's a few I came up with. Suggestions wanted.
Even the cave man-ish "eat a box lunch at the Y" sounds less gross to me than "eating a girl out". Seriously, Gross...
Best suggestions get MHO tomorrow.