I know this question has been asked before but maybe not quite this way recently and since GAG has many new members every day, I wanted to repeat.
It's really a big deal for me so that's why I am asking again. AND TRUTHFULLY FOR ME...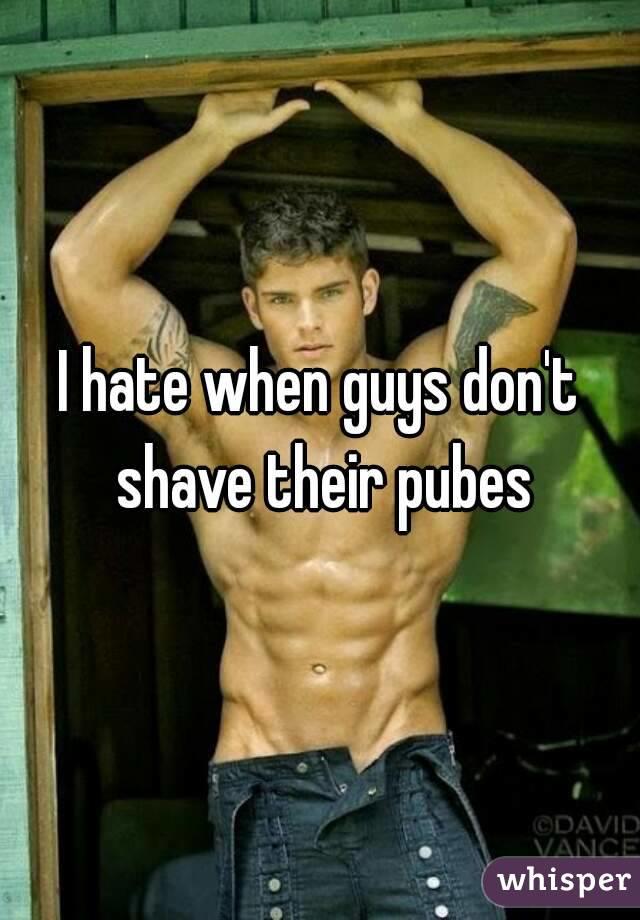 But I know there are many guys and girls that love the natural look, so please feel free to share your honest opinion!