Let say your at a party or dorm or whatever and an Indian girl who looks like this gets on her knees and pulls out her breast.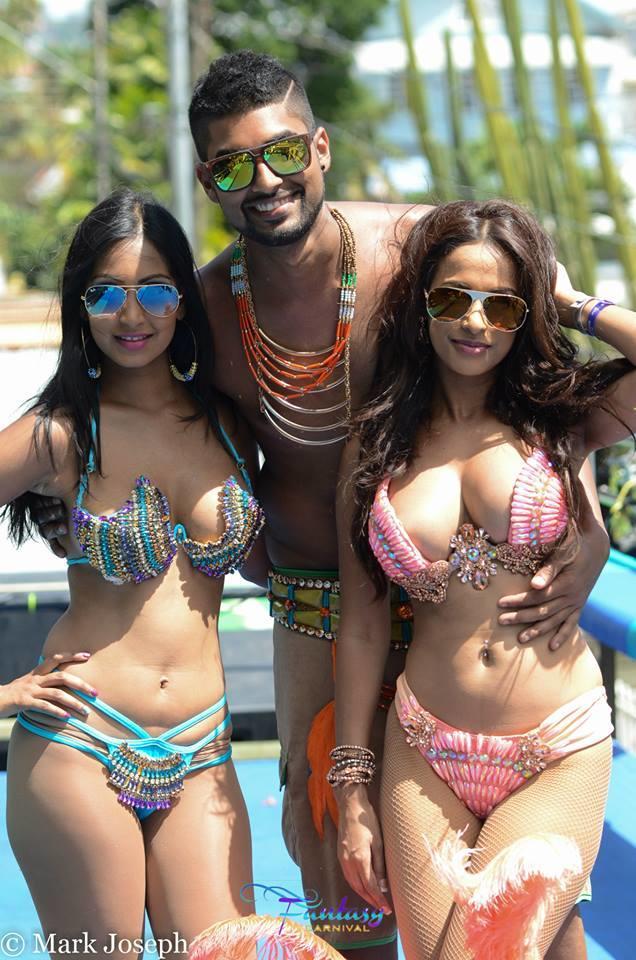 She wants you to start stroking your meat and cum on her tits, but you have a girlfriend at this time. Would you do it?
If you consider this cheating then why do you consider this cheating? How is this any different than masturbating to porn if there is no physical contact?