Well, kinda awkward to not be going anonymous. But here goes-
At long last, I have indeed lost my virginity to my current boyfriend. We have a fantastic sex life, and to clear all suspicions, yes, he is very attracted to me. He has NO problem getting it up (quite the opposite). He's not gay. And I am his first sexual partner.
However, during both oral and penetrative sex, he either 1) doesn't orgasm, or 2) takes upwards of an HOUR. During masturbation, he takes about 30 minutes, 15+ if I'm there. This is definitely a sexual-encounters only problem.
I've talked to my friends (with his permission), who don't see an issue- "why are you complaining? He lasts TWO HOURS in bed. What a dream!". Its exhausting after 30 minutes. there's only so many positions, and so many minutes, and it also makes me feel insecure, though I know its not my fault.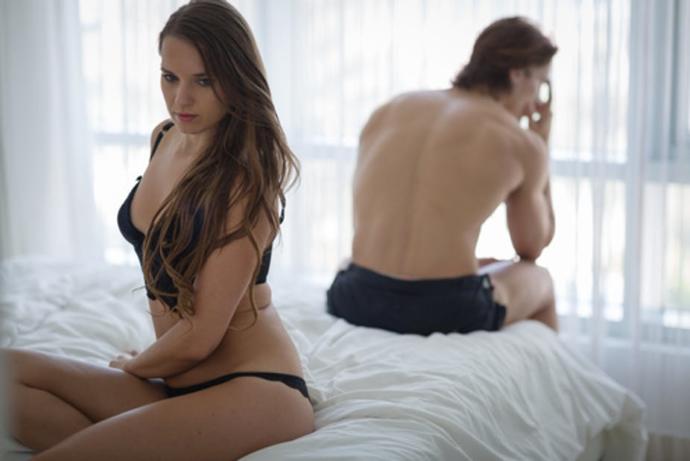 He also comes from very abusive past relationships. Whats the issue, and how can I help him get over this?