What are you thoughts on a camel toe cup?
Is it attractive or distasteful or both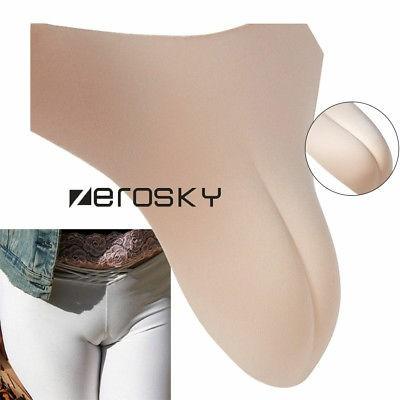 Updates:
+1 y
I saw it and I thought WTF.. Then I was like, I want to see what you guys thought. Why make a product that does the opposite of what girls want to do... but this makes me wonder...
+1 y
https://youtu.be/DmW3lWdrQNI
www.elitedaily.com/.../1849378
Ok so I wanted to see if this was a thing and I found two sources that talked about this idea. Mainly about girls... Wanting camel toe... I can't imagine... But there are two sources... I will say there was more of how to get rid of it then these though