What's the 'BIG' deal with a boob? ... no pun intended... lol
The images that I really wanted to put up would have gotten my post removed. One especially I really wish I could have put up because it is not only the real world as to the way guys think about boobs, but it is really funny too... oh well.
The, I assume, male artists are even showing big boobs on the cartoon characters now... you know I'm right!
I am trying to be good because I guess Admin thinks boobs are bad but if they are so bad why are guys after them so much wanting to see them, touch them, fondle them and can't seem to leave them alone.
Am I the only one that is willing to face reality and speak the truth on here?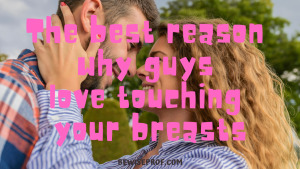 Well, I hope you have the breast day ever... wait! ... no, I mean the best day ever... lol