I notice with porn stars and promiscuous women that one of their go to fall back guys or the guy who they always end up getting married towards is usually a military man.
Nikki Rhodes for example after doing many films and gargling and swallowing down so much cum got with a military man to be her husband. She now has 2 kids with him.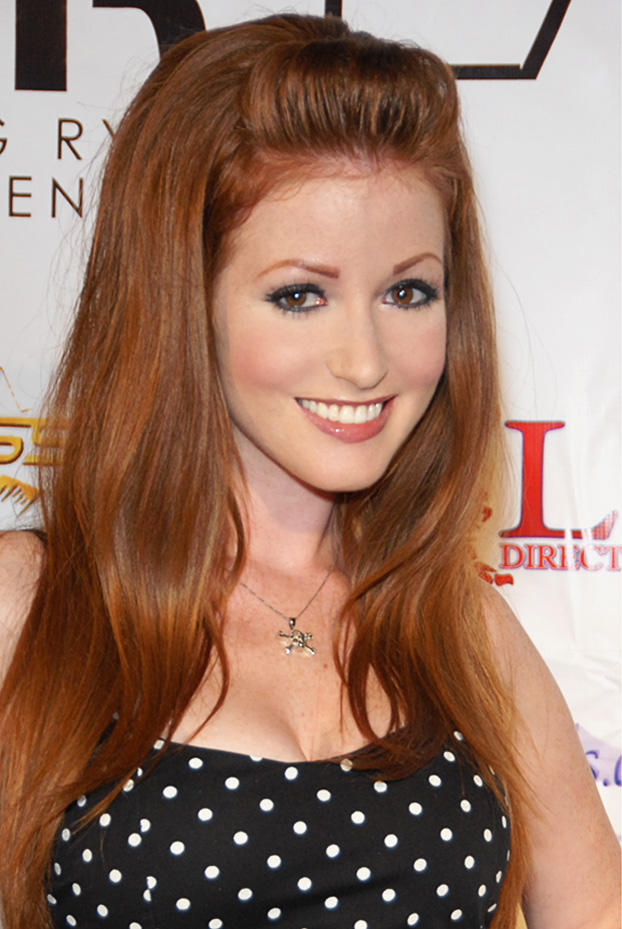 Jessica Nyx is another pornstar along with many others who after their career of swallowing how much cum were able to get a military guy to wife them up.
And it's not even on the pornstar level. Even girls who do like one porno film and are clearly slutty often has a boyfriend who is in the military.
My 2 questions are this:
1. What draw military men to GF/Wife up sluts?
2. WTF is going through these guys minds to do that?
Wifing up a former hoe if you are in the military is like the worse possible choice you could pick for a mate. You are very likely going to get cucked when you are off on tour and she is all home alone with no one to take care of her sexual needs.