Now this doesn't apply to all women. In our society we have many young girls who are willing to give out their bodies for favors from men;such as a girl who will sleep with a real estate agent in exchange for him giving her a place to stay on vacation. or even in Europe there are girls now who will be a sex slave to a travelling rock band so they can go on tour with them and get free ride to different places.
We have an ever increasing number of girls who go into porn now to make cash and even at Instagram model level we have models who fly off to Dubai to get shitted on for cash. We have girls who are in college yet are letting jocks/college athletes do the most degrading shit to them behind clothes doors.
[The girl sitting right next to you in class could have a sex tape out of her getting railed on the internet if you dig hard enough]
And you'd think doing all this would humble women and lower their ego level.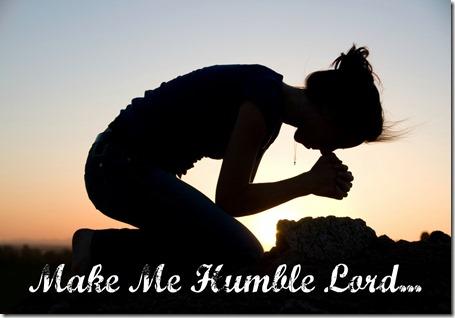 I mean i'm pretty sure a straight guys would not think they are still the shit if they were taking dicks up the ass to get money/favors because the degrading part would humble them alone. Yet, with women degrading themselves behind clothes doors and their pride/ego still remain intact like they are better than men.
And the funny thing is when decent guys go out in the day and walk past these same girls or even approach them, many of these girls who were whoring themselves out and letting guys do nasty shit like pee and poop on them would put their nose up into the ear and act like you are beneath them.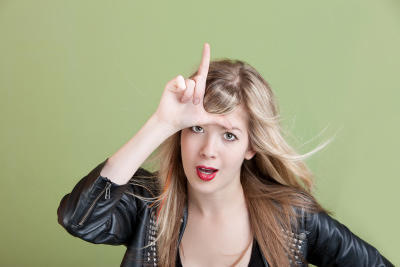 And before anyone says well maybe they don't see it as degrading then ask yourself this. Why do these girls go to length to make sure that the act is never mention to anyone else. For example the instagram models who do these exchange with rich men, one of them had the convo leaked and rather than owning up that she was a hoe decided to use "my phone was hacked" and that wasn't me messaging that guy or some BS like that.