Do prostitutes lives matter?
Most prostitutes are run away girls from broken and abusive homes and foster homes, but many every day next door neighbor girls are also tricked into prostitution and stuck in a horrible life before they even realize what is happening to them?
Is there no one that cares about these girls except to call them sluts, hoes, harlots and whores?
If your daughter was forced into prostitution, is that what you would want done to her? ... not for her to be rescued?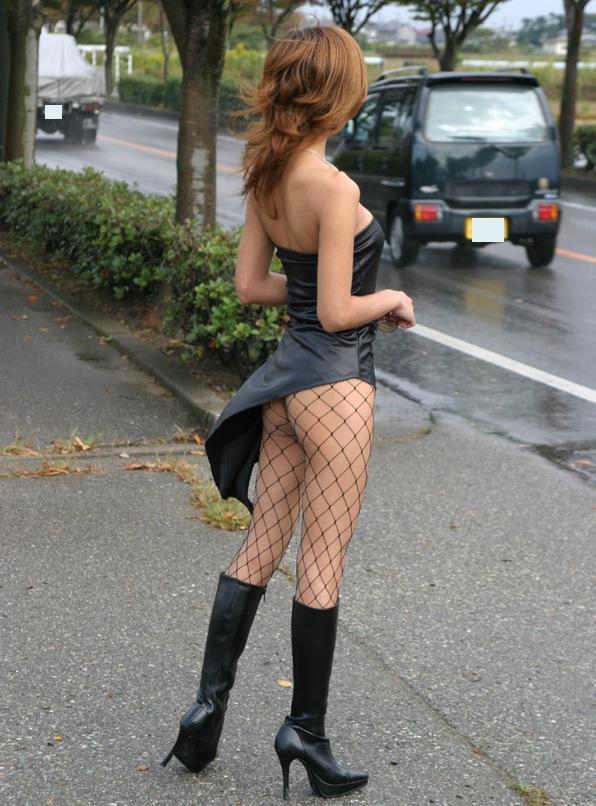 Most people don't know that these young girls have to meet financial quota's every day which many times requires them to pull up to 20 tricks a day and if they come in without the minimum amount of money they can be beaten, or worse, by these pimps!
Should there be no attempt to arrest these filthy low life scum that force these girls into sex slavery?
Do you even care?
What do you think? Please share... PLEASE!
HOW PIMPS TRICK UNDERAGE GIRLS INTO BECOMING SEX SLAVES!