Why do people use the word "vanilla" to mean plain or boring?
Like have you never had real vanilla, because that shit is god damn orgasmic!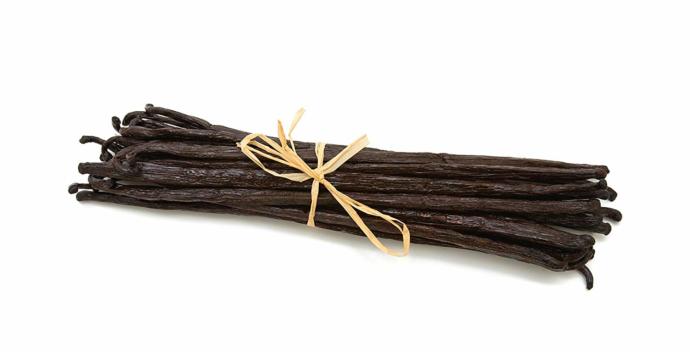 Updates:
+1 y
This isn't exclusive to sex. I have seen the same term used to describe video games. Like the term "vanilla Skyrim" meaning the shitty version of the game, without mods or anything. Also apparently some bitch came on here just too down vote everyone. Guess I pissed someone off, I do that sometimes.